Read this article in spanish version…
The Juárez Mx, Convention and Visitors Bureau, as destination marketing organism, looking for professional groups and events that can generate profit and positive common social wealth, keep going with promotion and public activities looking to remain in a good position on traveler's top of mind.
This strategy is spreading positive and certain information about the conditions and biosecurity guidelines established by the local and regional governments in order to encourage and give support to the tourist suppliers by COVID's disruption.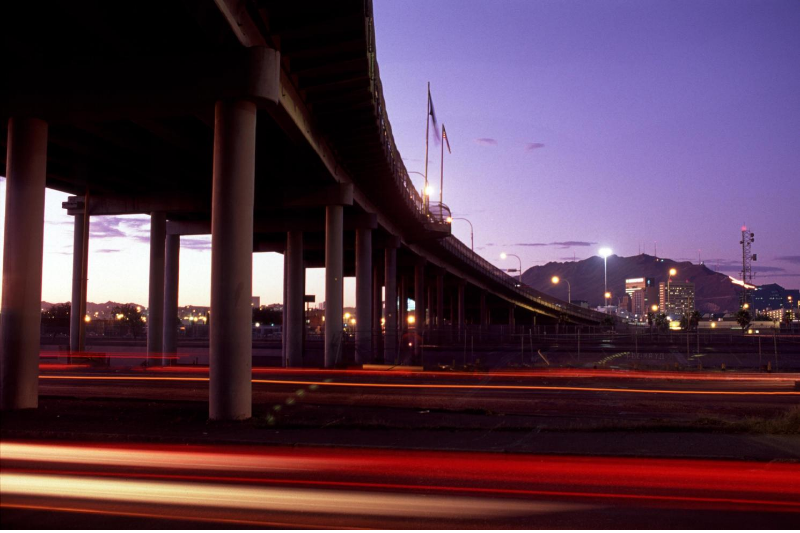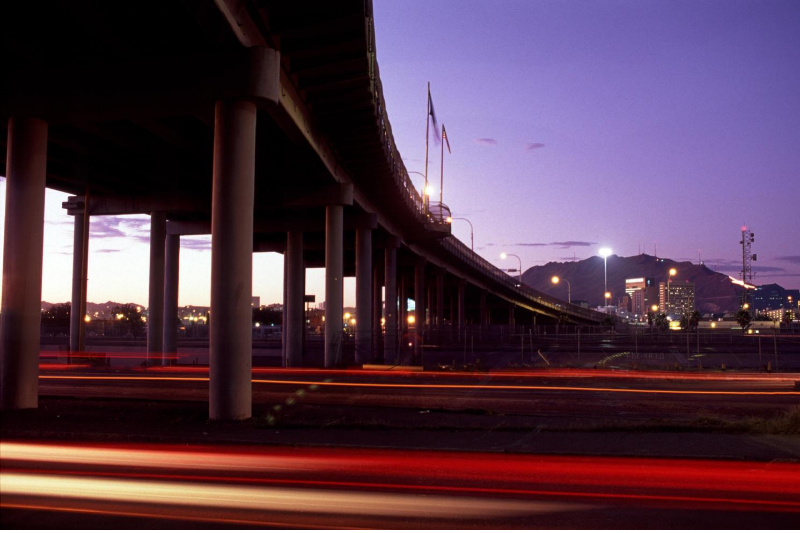 In a virtual interview with the Juárez CVB general manager Francisco Moreno share the following registers.
As a result of the Welcome back to Juarez strategy, we have done virtual presentations with national and international travel agencies, airlines representatives and specialized suppliers, joining efforts with the CVBs from the region: El Paso and Big Bend, Texas; Las Cruces and Ruidoso, Nuevo México. To motívate business and travel towards our region once the pandemic allows it.
The registered appointments were 119 with national agencies and business partners and 9 international travel agencies. All of them received updated information about the north (southwest) border región.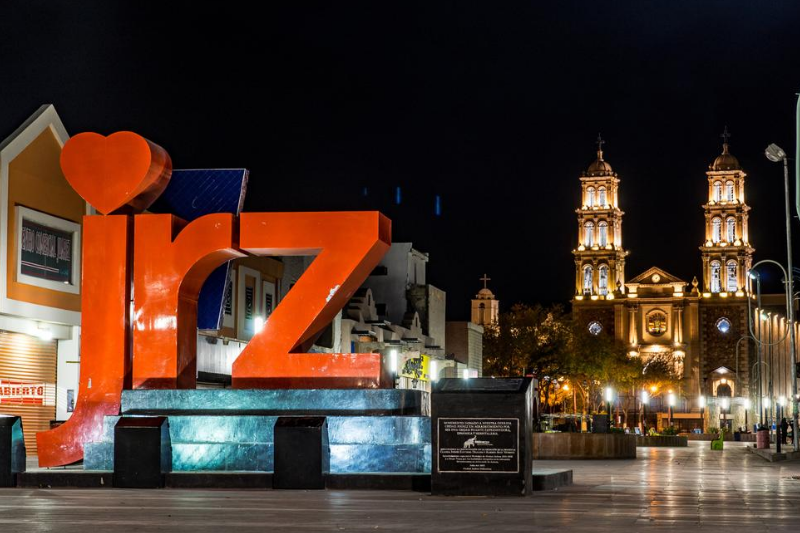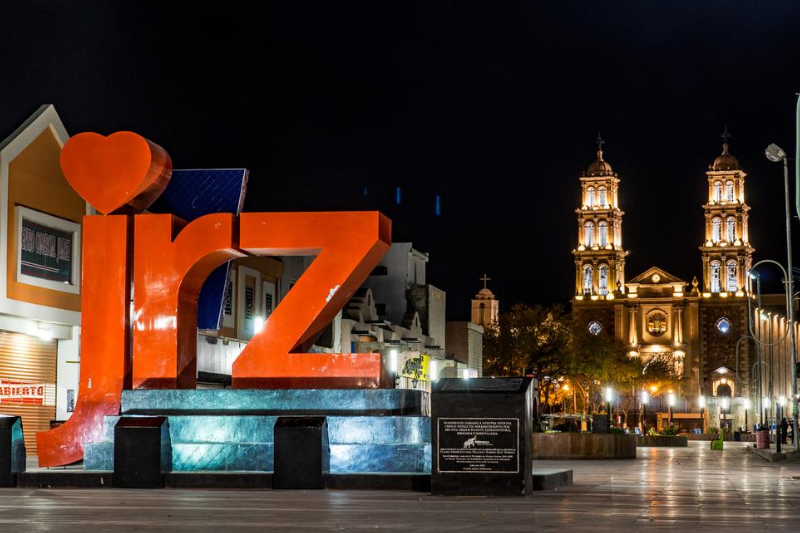 Besides the updated information, these appointments turned into workshops to launch new options of travel packages and tourist services that will be promoted for travelers searching for new experiences in these emerging destinations, in which we included the State of Chihuahua for being a remarkable option for travelers.
Travel with Pride to Chihuahua
In order to attend the requests received about information to the LGBTQ+ tourists, the destination of Chihuahua did a presentation with the LGBTQ+ chapter of Visit México.
The virtual session was titled Travel with Pride to Chihuahua. This call to action got more than 800 viewers on Facebook Live, where lodges, romance, and nightlife suppliers were introduced.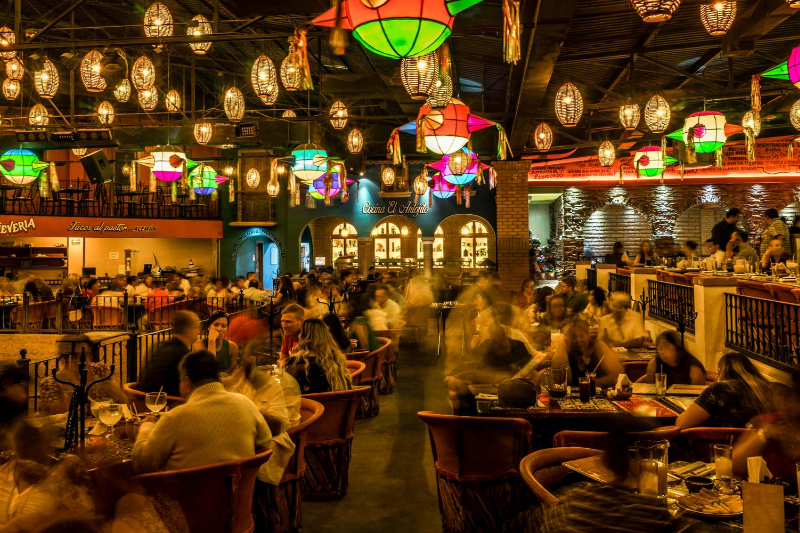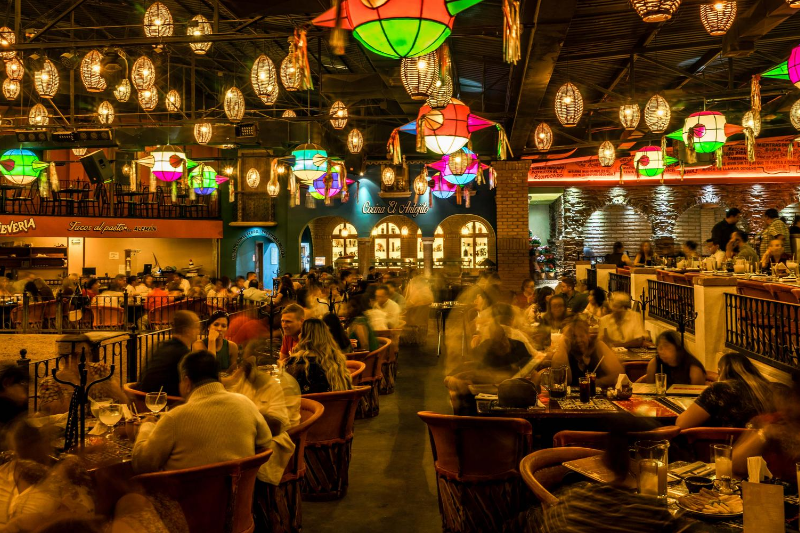 "We are going to keep working to remain on the top of mind of the international tourist, sharing verified and updated information to the specialized press, OTAS and specialized national and international travel agencies.
Because we have identified them as a communication bridge with the travelers. In this way the tourist reactivation will be sustainable and responsible within the biosecurity guidelines that we are working in right now.
It's very important for us to make sure that our tourists feel safe so they can have the best experience that our destination can offer", finalized Francisco Moreno.
More information: http://visitajuarez.com/